Why is my PC Slow?
Using your computer every day is all it takes to slow down its performance. Your computer becomes slow, sluggish and a source of stress for users. You no longer need to accept suboptimal performance from your computer. For more information
The following three actions can help you boost your PC.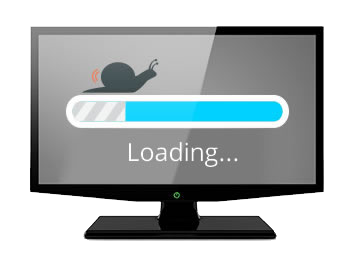 HOW TO BOOST YOUR PC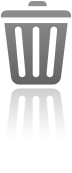 Clean
Securely clean your PC by getting rid of the unnecessary data that is slowing it down.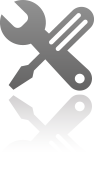 Repair
Detect, analyze and repair all types of computer problems!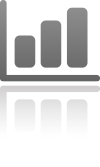 Optimize
Optimize your Windows start-up process and the performance of your applications!